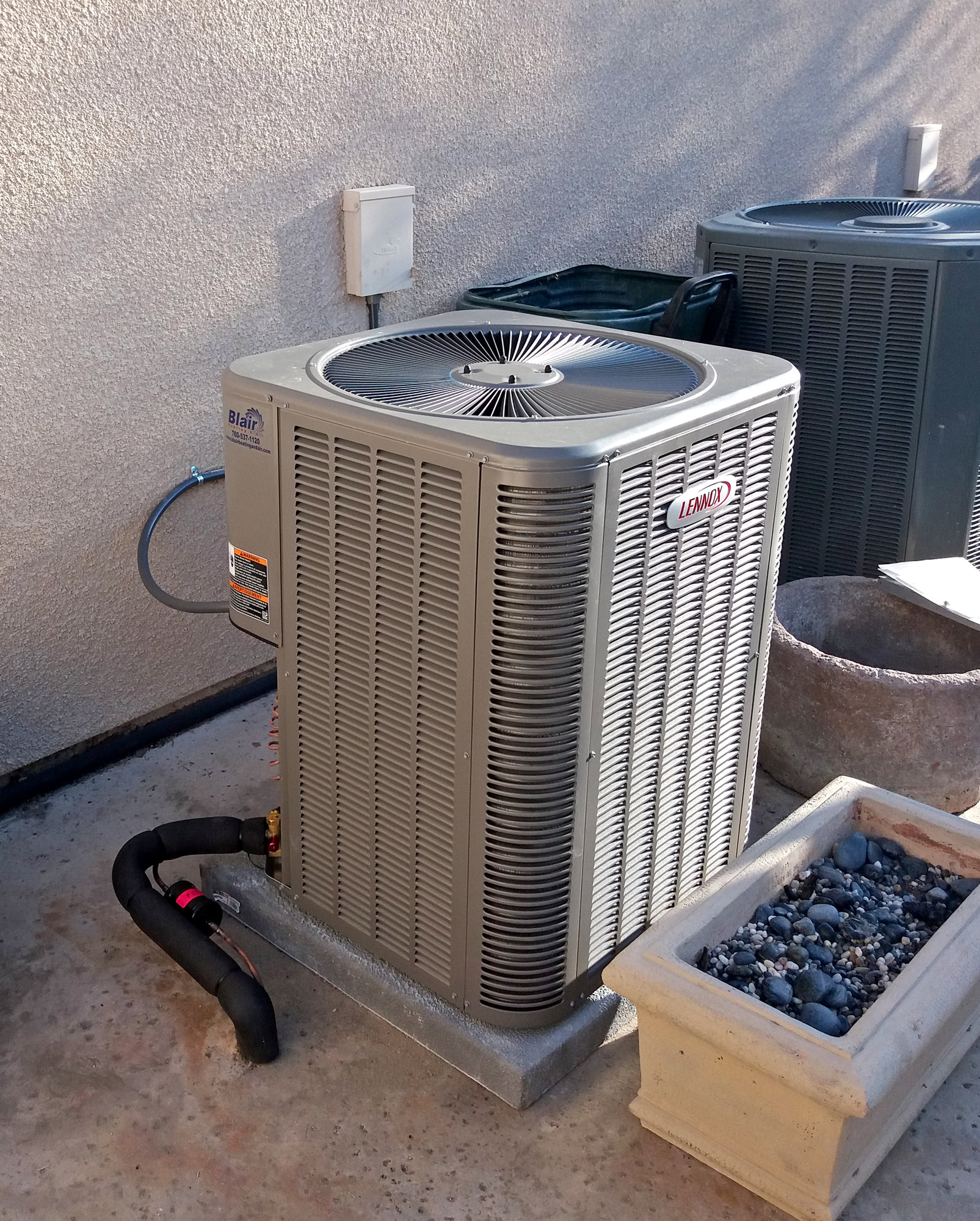 While Palm Springs, Ca, is primarily known for its sun-soaked days and balmy temperatures, residents are well aware that the city can have its share of cooler days and nights, especially during the winter months. In these moments, the importance of a reliable heating system becomes apparent. Just like any other appliance, heating units can face challenges over time. That's where Blair Heating & Air steps in.
1. Prompt Repairs Prevent Bigger Concerns
When the temperature drops in Palm Springs, you want to ensure your home remains a cozy haven. A small issue with your heating unit can quickly turn into a larger problem if ignored, leaving you unprepared for those cooler days.
2. Efficiency = Savings
Even in a generally warm locale like Palm Springs, heating isn't just a luxury on those unexpectedly cold days; it's essential. Ensuring your system is efficiently running can prevent escalating energy bills, saving you money when you need heating the most.
3. Safety in the Spotlight
From potential electrical hazards to issues with indoor air quality, a malfunctioning heating system can present multiple risks. Swift repairs, especially vital during Palm Springs' cooler spells, ensure a safe and comfortable environment for your family.
4. Consistent Comfort Amidst Palm Springs' Chill
While Palm Springs may be known for its heat, those cooler periods can catch residents off-guard. Regular maintenance and repairs guarantee that your home remains consistently warm and comfortable, no matter the season.
5. Prolonging Your System's Lifespan
Every repair not only addresses current concerns but also contributes to the longevity of your heating system. By tackling issues as they surface, your heating unit will serve your Palm Springs home efficiently for many mild winters.
6. Enhancing Home Resale Value
A well-maintained heating system in the dynamic Palm Springs real estate market can set your property apart, boosting its appeal and value. Regular repairs underscore the home as a thoughtful and well-cared-for investment.
For Palm Springs residents, heating system repairs aren't just about fixing a temporary glitch. It's about ensuring ongoing comfort, safety, and efficiency, even during the city's brief cold snaps. Blair Heating & Air, understanding Palm Springs unique needs, is your trusted ally for all heating system challenges. If your heater shows any signs of trouble, don't hesitate—reach out to our expert team today and stay prepared for every Palm Springs weather twist.