Need
HVAC Repair

Services?
You can rest assured that your satisfaction is 100% guaranteed and that our knowledgeable team will stand by their work.
EPA & NATE Certified Technicians
Financing Available & Free Replacement Estimates
Quality Products & 100% Satisfaction Guaranteed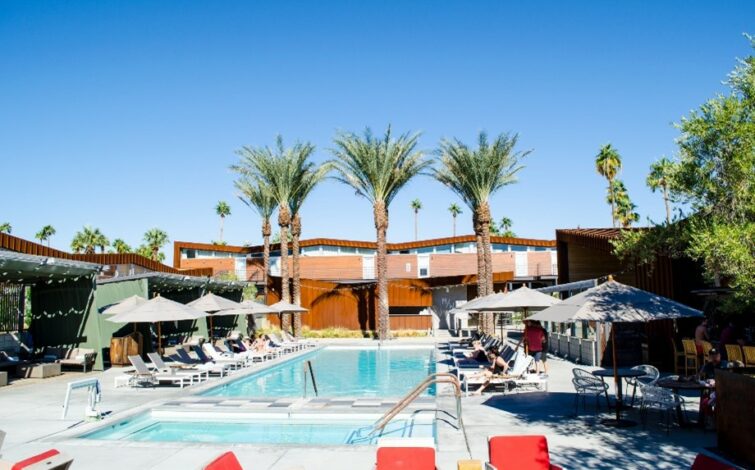 Trusted Commercial Heating & Air Conditioning Repair Services in Palm Springs, CA
At Blair Heating & Air, our technicians are available 24 hours a day, seven days a week to handle all your emergency commercial heating and air conditioning needs. Additionally, we provide equipment service, equipment replacement, and installation. We also offer—and highly recommend—our proactive maintenance solutions, which help you avoid those dreaded emergency calls in the first place.
At Blair Heating & Air, all our technicians are committed to a continuing education program in order to ensure that our Service Team provides the highest level of service in the market. Contact us for your commercial repair services today!
What
Types of Systems

Do We Repair?
Blair Heating & Air is a fully licensed and insured commercial HVAC repair company. All of our certified Commercial HVAC Specialists are highly trained and arrive ready to answer questions and solve any repair problems you may have. Our team of Commercial HVAC Specialists is one of the most diverse groups of HVAC professionals in Palm Springs providing "best in class" commercial HVAC service and repair for any type of system including, but not limited to:
Chillers—air cooled and water cooled
Cooling towers and evaporative coolers
Steam and hot water boilers
Condensing units
Chilled water and condenser water pumps
Motors and motor starters
Air handlers
Rooftop and unitary HVAC units (electric, gas-fired)
Controls and building automation systems
Fans
Variable frequency drive
Air filtration
Humidification
Refrigerant monitoring
Geothermal HVAC systems
Common Commercial HVAC Problems to Look Out For:
Leaking Refrigerant 

Dirty Condenser Coils 

Loose Evaporator Belt

Clogged Drain 

Strange Noises

Dirty Filters 
WHY CHOOSE US
What Comes With the Blair Experience?
Ready to Get Started?
Contact Us for
Quality

and

Expert Service
Blair Heating & Air utilizes highly trained technician professionals to service, repair, and install all types of New Construction and Residential heating & air conditioning equipment and systems, from simple to the most complex, to meet each of our customer's needs and budgets. Great service is our top priority!
Request a
FREE Estimate


On Your Project Today!