Need
New HVAC Installation

or Replacement?
You can rest assured that your satisfaction is 100% guaranteed and that our knowledgeable team will stand by their work.
EPA & NATE Certified Technicians
Financing Available & Free Replacement Estimates
Quality Products & 100% Satisfaction Guaranteed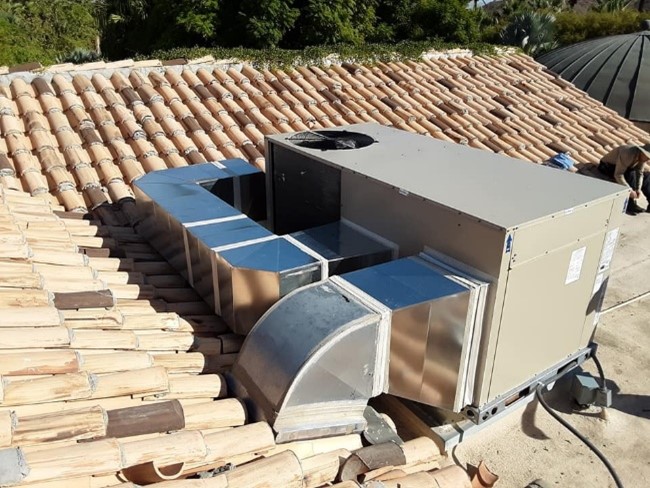 Trusted Commercial HVAC Installation and Replacement Services in Palm Springs, CA
When choosing a new commercial air conditioning or commercial heating system, it's important to consider energy efficiency. Spending a bit more to buy an efficient system will provide excellent savings on your monthly energy bills which help pay for the system and can add up to significant savings long-term. When we arrive to provide an estimate, we will discuss your expectations, complete a Manual J-load calculation to size the appropriate system and discuss the various systems and options available. It is our aim to provide you with the best system that fits your needs and your budget.
Whether your facility is in need of a full HVAC system replacement, partial replacement, or you are looking for installation services for your new construction facility, we build options that fit your budget and your facility's needs. At Blair, we offer our clients the most reliable, efficient, and cost-effective systems at affordable prices. With increasing operations costs it is important that whoever you choose to install your new HVAC equipment that they communicate to you not only the short-term benefits of the HVAC equipment, but also explain the long-term operational benefits of each system option. Contact our experts at Blair Heating & Air today!
Does Your Business Need a Repair or
NEW HVAC Installation?
Does your commercial air conditioner in Palm Springs, CA seem to be struggling often? If it does not require a lot of repairs, a tune-up may re-establish some functionality. Our repairs, whether they involve tightening loosened screws, replacing a blower motor, or repairing an entire compressor, may be able to get your system up and running without having to do a complete unit replacement.
If your air conditioner is having problems such as low cooling output, requiring frequent maintenance, or charging, higher than normal energy bills, give us a call immediately. Older commercial heating and air conditioners may cost more in the long run than the price is worth. Our team specializes in removing outdated commercial AC systems and replacing them with new technology to intelligently improve your working environment.
Signs You Might Need HVAC Replacement:
Low heating & cooling output.

Frequent repairs.

Skyrocketing energy bills.

10-15 years of age.
SEE OUR WORK
Our Commercial Projects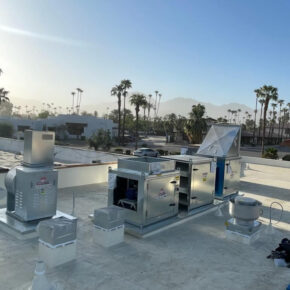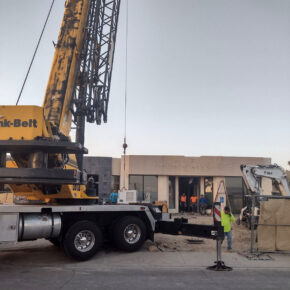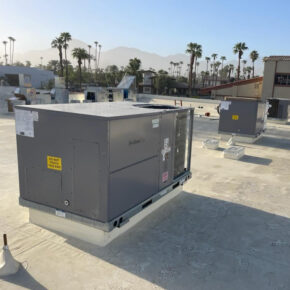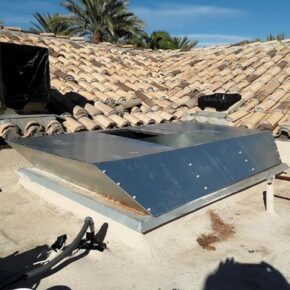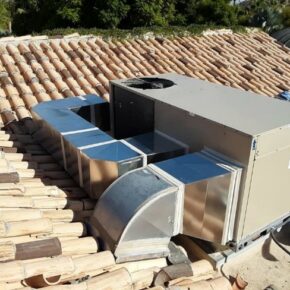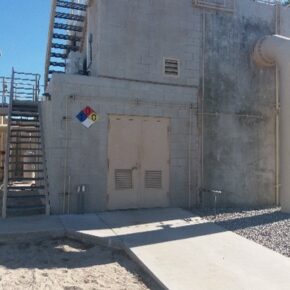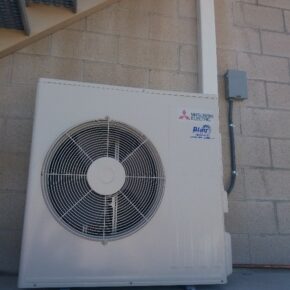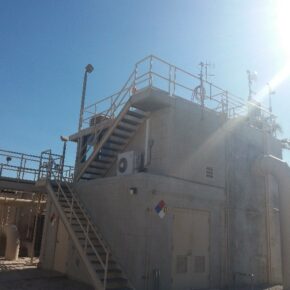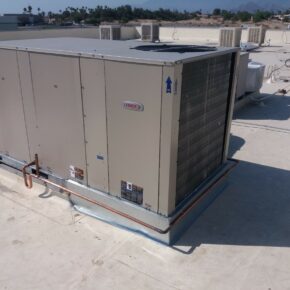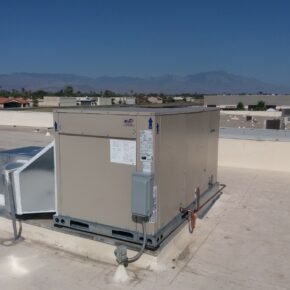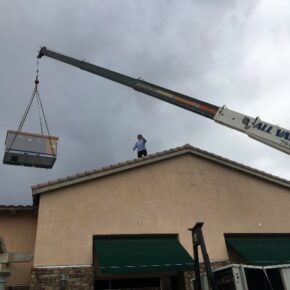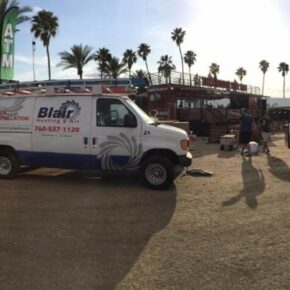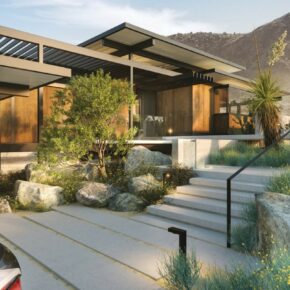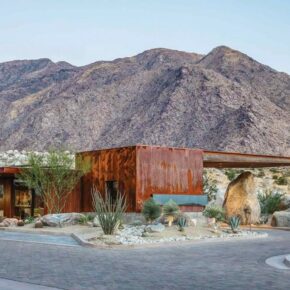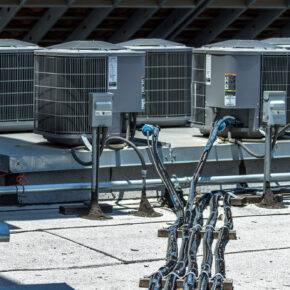 WHY CHOOSE US
What Comes With the Blair Experience?
Ready to Get Started?
Contact Us for
Quality

and

Expert Service
Blair Heating & Air utilizes highly trained technician professionals to service, repair, and install all types of New Construction and Residential heating & air conditioning equipment and systems, from simple to the most complex, to meet each of our customer's needs and budgets. Great service is our top priority!
Request a
FREE Estimate


On Your Project Today!