Need
Ductless HVAC

Services?
You can rest assured that your satisfaction is 100% guaranteed and that our knowledgeable team will stand by their work.
EPA & NATE Certified Technicians
Financing Available & Free Replacement Estimates
Quality Products & 100% Satisfaction Guaranteed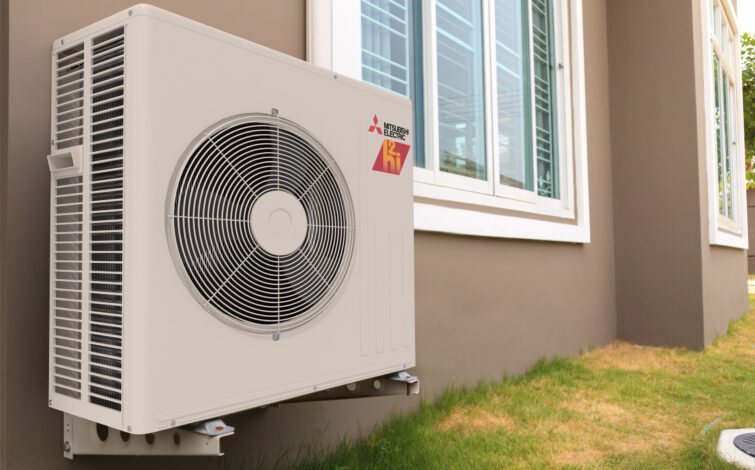 Palm Springs Ductless Heating & Cooling
If you're tired of the problems you're having with your central heating and cooling system, the solution may be a simple one: a ductless heating and cooling system. These small units are substantially cheaper than replacing your central heating and cooling system, use exponentially less energy and give you a unique amount of control over your home's temperature in order to maximize your comfort.
New Construction
Whether you're building your first home or constructing your dream residence that will be your home forever, a Mitsubishi Electric Zoned Comfort Solutions™ ductless system can be vastly more desirable than installing a full central cooling and heating system. Not only will this save you money in the short term by purchasing several smaller units as opposed to one large one, but it will also save you money in the future by reducing your energy consumption. Installing these units during initial construction also makes the process even easier, and you can even create your interior design to seamlessly incorporate your ductless units!
Stop putting up with being uncomfortable in your own home; contact our Palm Springs ductless heating and cooling experts today to learn more about installing a ductless unit!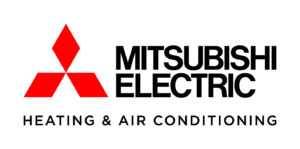 Does Your Home Struggle With These Common Issues?
If certain areas in your home are struggling with being too hot in summer or too cold in winter, a ductless heating and cooling system is the ideal solution that will help you get the comfort you need without breaking the bank. A ductless system can provide effective cooling of rooms that receive high amounts of sun exposure or are located too far away from your central unit to be effectively cooled. They can also increase comfort in rooms that are not connected to your central heating system, even on the coldest nights in the middle of winter. Our team can assist you with all your installation needs, as well as repairs and maintenance to help keep your heating and cooling systems running well.
Are you sick of all the remotes you have laying around the house that you have to keep track of? Don't add another one to the mix: a Mitsubishi Electric ductless system allows you to control your unit with the touch of a button on your smartphone! The kumo cloud™ app enables you to control your ductless heating and cooling unit anytime, anywhere around the globe.
Forget to turn off your unit before heading to the office? No problem! Simply open the app and shut the power off remotely. Expecting company? Switch your unit on before you get home to start the heating or cooling cycle and experience the desired comfort from the moment you walk in the door.
A home renovation is a huge investment, and you want to make sure it gets done right the first time. Unfortunately, some people fail to realize that a major change in their home has unintended comfort consequences by changing how effective their heating and cooling are. Installing a ductless heating and cooling solution from Mitsubishi Electric maximizes your comfort in your renovated space so you can enjoy your investment to the fullest extent. Whether you're re-doing your living room, garage, or bedroom, Mitsubishi Electric units are whisper-quiet so you can live comfortably without disruption.
Central heating and cooling systems are expensive and require a substantial amount of care in order to work properly. They also don't give you nearly the same degree of control as a multi-unit split system. Why not consider replacing your central heating and air system with a series of ductless units! You won't have to worry about duct maintenance or care any longer, and you'll be able to save money on your energy bills by only running your heating and cooling systems in rooms that are actually in use.
WHY CHOOSE US
What Comes With the Blair Experience?
Ready to Get Started?
Contact Us for
Quality

and

Expert Service
Blair Heating & Air utilizes highly trained technician professionals to service, repair, and install all types of New Construction and Residential heating & air conditioning equipment and systems, from simple to the most complex, to meet each of our customer's needs and budgets. Great service is our top priority!
Request a
FREE Estimate


On Your Project Today!