Ready to Save With
Rebates?
Contact our specialists today to learn more about specific rebate offers available to our customers!
EPA & NATE Certified Technicians
Financing Available & Free Replacement Estimates
Quality Products & 100% Satisfaction Guaranteed

Lennox 2023 Summer Promotional Offers
Homeowners receive rebates up to $1,600 on the Ultimate Comfort System™ AND Qualified Buyers receive no payments, no interest financing for 6 months when purchasing a new Lennox® system.*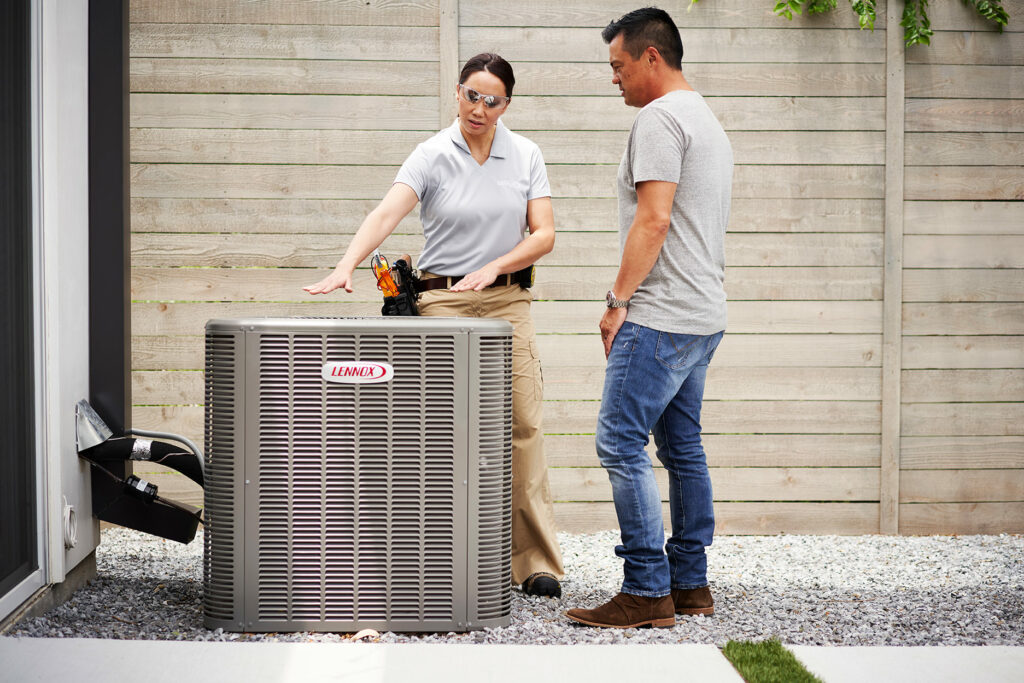 *Rebate Disclaimer: Rebate requires purchase of qualifying items between July 3, 2023 and August 11, 2023 from a participating Lennox® dealer. Contact your local participating Lennox® dealer for promotion details. Qualifying items must be installed by August 18, 2023. This offer applies to residential installations only. Rebate claims must be submitted (with proof of purchase) to www.lennoxconsumerrebates.com no later than September 1, 2023 11:59:59 p.m. ET. Rebate is paid in the form of a Lennox Visa® Prepaid Card. Prepaid card is governed by the Cardholder Agreement, and some fees may apply. Please note that prepaid cards are subject to expiration, so pay close attention to the expiration date of the Card. Conditions apply. See www.lennox. com/terms-and-conditions for complete terms and conditions.
*Financing Disclaimer: Offer available July 3, 2023 to August 11, 2023. All applications are subject to credit review and approval. Not all applicants will qualify. Requires purchase of qualifying Lennox® system. No down payment required. If you qualify for this promotion ("Promotion") and elect to participate, Finance Charges (interest) will not accrue for the first six months (Promotional Period), and you will not be required to make payments during the Promotional Period. If you pay the entire amount financed on or before the last day of the Promotional Period (Promotional Expiration Date), you will not have to pay any Finance Charges. However, if you qualify and elect to participate in the Promotion and do not pay the entire amount financed on or before the Promotion Expiration Date, you will be charged Finance Charges starting the first day after the Promotion Expiration Date at an annual percentage rate (APR) of 8.99%, and the balance will be payable in 120 scheduled monthly payments of $12.60 per $1,000 of the amount financed. No prepayment penalties. Minimum and maximum amount financed of $3,000 and $100,000, respectively. Late charges may apply. Complete terms and conditions and Truth in Lending disclosures will be set forth in the Retail Installment Contract which you should review carefully.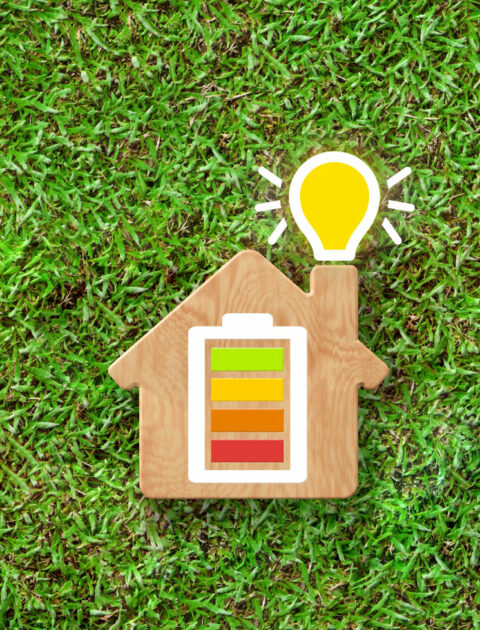 *To qualify for a rebate, products must be purchased and installed in 2023. Rebates are not guaranteed and are available on a first-come, first-served basis. This program may be modified without prior notice. Please refer to the Energy Rewards Guidelines for more information. Qualified customers are reimbursed directly from IID.
The IID Energy Rewards Program offers numerous rebates for energy efficiency measures that help improve the comfort of your home while reducing your energy costs.  California homeowners have access to the following rebates in 2023: (Source)
Does Your System Need Repairs or a
NEW

HVAC Installation?
Does your air conditioner in Palm Springs, CA seem to be struggling often? If it does not require a lot of repairs, a tune up may re-establish some functionality. Our repairs, whether they involve tightening loosened screws, replacing a blower motor, or repairing an entire compressor, may be able to get your system up and running without having to do a complete unit replacement.
If your air conditioner is having problems such as low on cooling output, requiring frequent maintenance, or charging, higher than normal energy bills, give us a call immediately. Older air conditioners may cost more in the long run than the price is worth. Our team specializes in removing outdated AC systems and replacing them with new technology to intelligently improve your working environment.
Signs You Might Need AC Replacement:
Low cooling output.

Frequent repairs.

Skyrocketing energy bills.

10-15 years of age.
WHY CHOOSE US
What Comes With the Blair Experience?
Ready to Get Started?
Contact Us for
Quality

and

Expert Service
Blair Heating & Air utilizes highly trained technician professionals to service, repair and install all types of New Construction and Residential heating & air conditioning equipment and systems, from simple to the most complex, to meet each of our customer's needs and budget. Great service is our top priority!
Request a
FREE Estimate


On Your Project Today!