Need
Duct Cleaning

Services?
You can rest assured that your satisfaction is 100% guaranteed and that our knowledgeable team will stand by their work.
EPA & NATE Certified Technicians
Financing Available & Free Replacement Estimates
Quality Products & 100% Satisfaction Guaranteed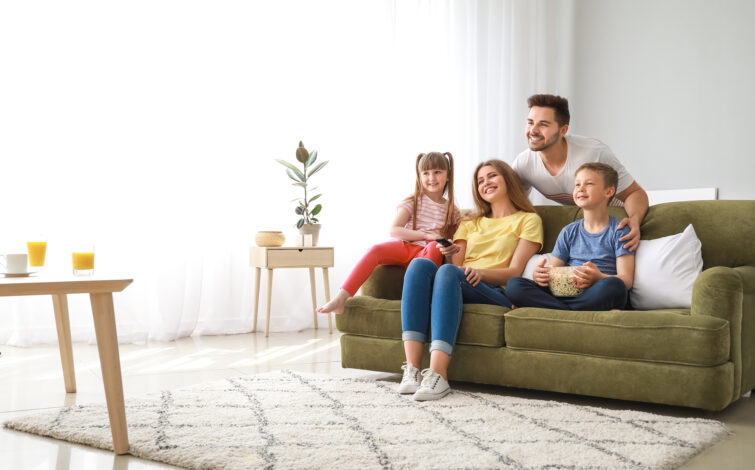 Palm Springs Duct Cleaning & Installation
Clear Ducts for Maximum Airflow Efficiency in the Coachella Valley
Clogged ducts slow down the flow of air through your air conditioning system, leading to decreased efficiency and increased utility bills. Your unit has to work harder to push the air through these poorly maintained ducts, eventually leading to the need for costly repairs or a new AC unit before you are even ready to replace it. Prevent this chain of problems with Blair Heating & Air, the trusted source for residential HVAC services. We can provide you with a detailed duct cleaning and installation for your home. With over a decade of experience, our highly skilled team of technicians can carefully clear your ductwork without causing any damage to your system.
Can Dirty Air Ducts Make You Sick?
If your ducts get clogged with debris it will limit the airflow and trap moisture in your ducts. This trapped moisture can lead to mold and mildew growth. Mold and mildew can be bad for your air quality resulting in triggering allergies, asthma, and other similar illnesses in residents.
What to Do About Mold & Mildew Growth
Duct cleaning is one of your home's important requirements especially when you have identified a mold and mildew problem in your home. Mold and mildew grow where moisture is allowed to accumulate such as the air ducts in your home that often move around condensation as a result of the cooling of the air. If this is not properly monitored, it can lead to mold and mildew growth.
If you turn on your air conditioning unit is emitting a musty or earthy smell, you may have molds and mildew in your air ducts. Request a duct cleaning as soon as you've discovered mold to make sure you remove all contaminants from your home or the HVAC system on your business property.
Our Comprehensive Duct Cleaning Services Include:
Properly pressurize your ducts to keep contaminants contained

Remove the evaporator coil and blower motor to thoroughly clean them

Perform a full cleaning to ensure a more efficient system

Avoid making cuts in your ducts unless it is absolutely necessary

Use an external HEPA filter vacuum to remove the debris from the ducts

Partner the vacuum with manual agitation to remove all dust

Look for signs of mold or water damage, removing the contaminated materials
WHY CHOOSE US
What Comes With the Blair Experience?
Ready to Get Started?
Contact Us for
Quality

and

Expert Service
Blair Heating & Air utilizes highly trained technician professionals to service, repair, and install all types of New Construction and Residential heating & air conditioning equipment and systems, from simple to the most complex, to meet each of our customer's needs and budgets. Great service is our top priority!
Request a
FREE Estimate


On Your Project Today!