Have Questions
About
Financing?
Reach out today to find out more about our installation services and flexible financing options!
Financing Options for Your Air Conditioning and Heating Needs In the Coachella Valley
Ask About Our Lennox Rebates!
Explore Our Flexible Financing Options
Many financing options including Synchrony, Service Finance, Ygrene, and Ally Bank
No to Low interest straight financing
All major credit cards are accepted including: Visa, MasterCard, American Express and Discover
Personal Checks and Cash are always gladly accepted.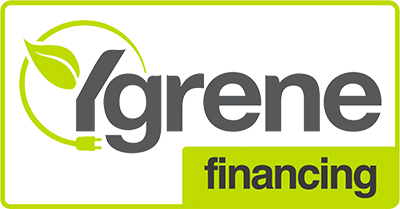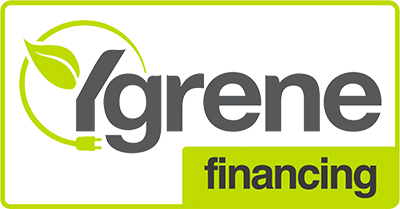 WHY CHOOSE US
What Comes With the Blair Experience?
What to Expect During Your
System Replacement

With Blair:
Our licensed, uniformed, and insured HVAC service technicians arrive on time to every job. For your convenience, we offer same-day appointments for those heat pump needs that just can't wait. We may even offer emergency services 24/7.
In installing your new unit, we cover all areas of your home that may be affected by our work with protective sheeting. This protects your floors and furniture from debris as we work. Before we put the new unit in, we need to remove both parts of your old system. If your unit is connected to your ductwork and the ductwork is still secure and leak-free, we can simply connect the new unit to your existing ducts. However, if you have been experiencing leaks and when there are places where your ducts have weakened or been blocked, we also have to conduct repairs to make sure they do not place unnatural stress on your brand-new equipment.
For the most part, a heat pump installation is relatively simple and quick. We leave our workspace clean and tidy and back our services with a 100 percent customer satisfaction guarantee. Schedule an appointment at (760) 537-1120!
How Long Do Heat Pumps Last?
The lifespan of a heat pump greatly depends on how often the system is used and how much regular maintenance it receives. On average a heat pump will last 10 to 15 years, but can last upwards to 20 years before needing to be replaced. Their lifespan is similar to the lifespan of an air conditioner, but unlike an AC a heat pump can heat and cool areas so it gets used more frequently.
Signs You Might Need A System Replacement:
Your Unit is More Than 10 Years Old

Starting To See More and More Repairs Needed

Increase in Your Utility Bills

Your System is Noisy
Ready to Get Started?
Contact Us for
Quality

and

Expert Service
Blair Heating & Air utilizes highly trained technician professionals to service, repair, and install all types of New Construction and Residential heating & air conditioning equipment and systems, from simple to the most complex, to meet each of our customer's needs and budgets. Great service is our top priority!
Request a
FREE Estimate


On Your Project Today!