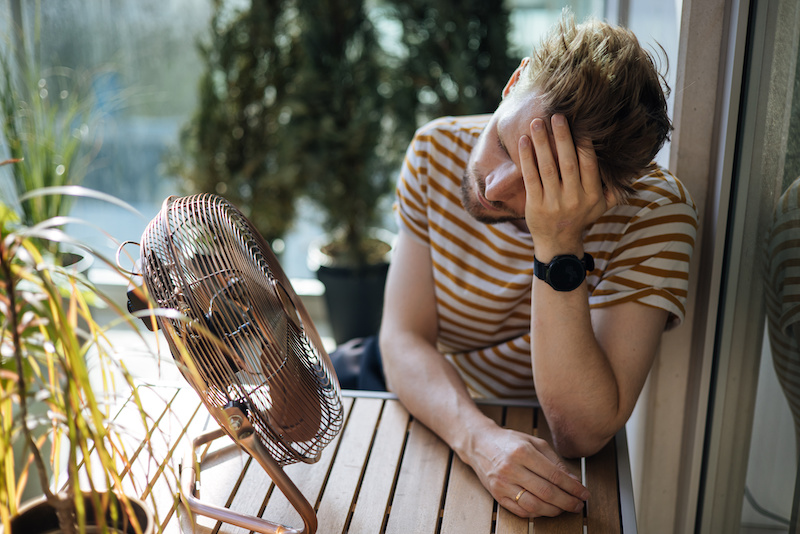 When the scorching summer heat arrives, having a reliable and efficient air conditioning system becomes necessary for every homeowner. At Blair Heating & Air Conditioning, we take pride in being your trusted HVAC partner, dedicated to providing top-notch cooling solutions and exceptional service. We want you to know how our expertise, commitment to quality, and range of services can help you beat the heat and enjoy a cool and comfortable home all summer long.
Professional Installation
At Blair, we understand that a proper installation is the foundation for optimal A/C performance. Our team of skilled technicians has extensive experience installing various air conditioning systems, ensuring that each unit is sized correctly and installed precisely. With our professional installation services, you can have peace of mind knowing that your A/C system will operate at its highest efficiency, keeping your home cool while minimizing energy consumption.
Comprehensive Maintenance
Regular maintenance is vital to keep your A/C system running smoothly and efficiently. Our comprehensive maintenance services are designed to address common issues, optimize performance, and prolong the lifespan of your unit. From cleaning and inspecting components to checking refrigerant levels and lubricating moving parts, our technicians will ensure your A/C system operates flawlessly when you need it the most.
Timely Repairs
Even with proper maintenance, air conditioning systems can encounter unexpected problems. Our prompt and reliable repair services are available to tackle any issues that may arise. Whether it's a malfunctioning compressor, a refrigerant leak, electrical problems, or any other A/C repair needs, our technicians have the expertise to diagnose and fix the problem efficiently. We understand the urgency of restoring comfort in your home and strive to provide timely repairs to keep you cool and comfortable.
Energy-Efficient Solutions
At Blair, we are committed to helping our customers achieve energy efficiency and reduce utility costs. If you're looking to upgrade your current A/C system or explore energy-efficient options, our knowledgeable team can guide you through the selection process. We offer a range of energy-efficient cooling systems that provide superior performance and help lower your energy consumption, saving you money in the long run.
Exceptional Customer Service
As a family-owned and operated business, we prioritize delivering exceptional customer service and building lasting relationships with our clients. Our friendly and knowledgeable team is always ready to assist you, whether you have questions about A/C maintenance, need advice on system upgrades, or require emergency repairs. We value your satisfaction and strive to exceed your expectations at every step.
When it comes to beating the summer heat, Blair Heating & Air Conditioning is your trusted HVAC partner. Our professional installation, comprehensive maintenance services, timely repairs, energy-efficient solutions, and exceptional customer service ensure that your A/C system operates optimally, providing you with the cool comfort you deserve. Don't let the heat get the best of you. Contact Blair Heating & Air Conditioning today and experience the difference between working with a reliable and dedicated HVAC partner. Beat the heat with Blair!