Protect Your System Today With Preventative
Maintenance!
Become a member of our maintenance program today and take advantage of these many benefits!
Prevent Untimely Repairs During Extreme Weather
Extend The Life of Your System
Priority Service
Improve Reliability
Help Maintain Your Warranties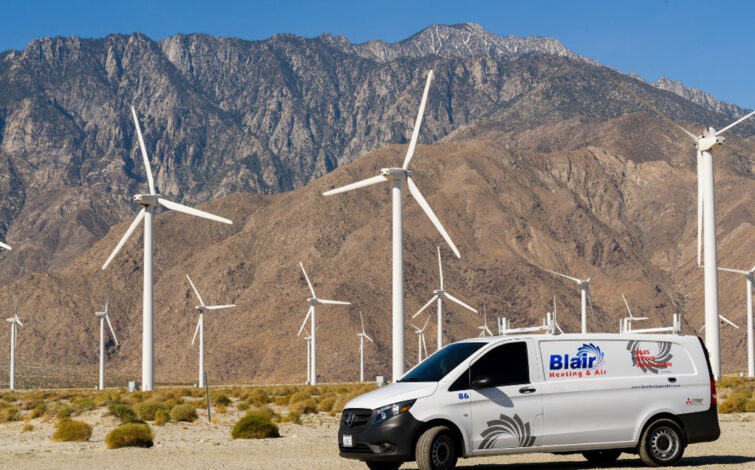 $89 Air Conditioning Tune-Up

$89 Tune up Special From the Valley's Best Heating & A/C Company. Request Service or Call Us Now for Details.
*Expires: Not valid with any other offers. Must mention this ad.
Maintenance Plan in Palm Springs—Maximize Your Home Climate Control in the Coachella Valley
At Blair Heating & Air, we prioritize maximizing the efficiency of your home's air conditioning. A poorly operating system usually results in high utility bills and creates unnecessary stress on your unit, decreasing its lifespan and leading to the need for a premature replacement. Regular maintenance can prevent the need for repairs to your air conditioning unit.
Should I Get My Air Conditioner Inspected?
Even if there is currently nothing wrong with your air conditioning unit, we recommend having it regularly inspected to maintain proper efficiency. An older unit that has not been serviced in several years should be checked out as dust and debris tend to accumulate in places that can either cause fire hazards or lead to decreased efficiency over time.
When dust inhibits the airflow in your unit, it has to work harder to continue to operate. Over time, this stress can lead to system breakdowns. If it is properly maintained, your air conditioner can last up to 20 years, saving you time and money down the line.
Is It a
Good Idea

to Clean My Unit Myself?
Our AC technicians have seen many "Do-it-yourself" tutorials over the years go horribly wrong. You have invested time and money into this piece of equipment and rely on it to keep your home comfortable. It is easy to unknowingly damage the unit when the cleaning is not handled by a professional. We have more than ten years of experience servicing air conditioning units for residential and commercial properties. Trust our team to protect your system while we help it work more efficiently.
Our Annual Palm Springs AC Maintenance Service Includes:
Full ductwork inspections to identify weaknesses or leaks

Repairs of all leaks

Thorough inspection of AC unit including minor repairs

Cleaning of the AC unit to prevent fire hazards

Clearing of coils and air filters
WHY CHOOSE US
What Comes With the Blair Experience?
Ready to Get Started?
Contact Us for
Quality

and

Expert Service
Blair Heating & Air utilizes highly trained technician professionals to service, repair, and install all types of New Construction and Residential heating & air conditioning equipment and systems, from simple to the most complex, to meet each of our customer's needs and budgets. Great service is our top priority!
Request a
FREE Estimate


On Your Project Today!